DESIGN - REMODEL - REHAB
To create your dream house or office, you will need to hire an experienced contractor who will assist you with your property improvement project. This is where Modern Atmospheres will help you design and create a space you will love.
Bathroom Remodel
Our goal is to give you a beautiful bathroom as quickly and simply as possible, within your budget. We are clean, punctual, and reliable, assuring you peace of mind in your bathroom remodeling process.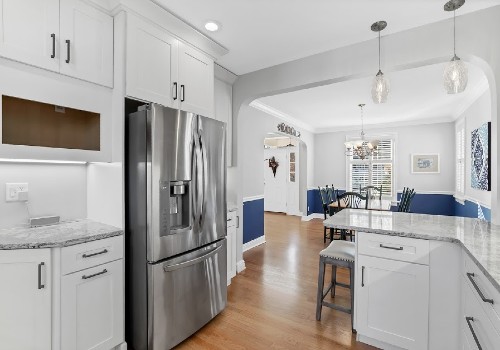 Kitchen Remodel
Your Kitchen is the heart of your home, we help you design a space that is beautiful and functional for your family.
Basement Remodel
Expand the square footage in your home and create a great space for the family.
Investment Property Rehabs
Rehab your property to build the home of your dreams or to get the highest value from your investment in this challenging market.